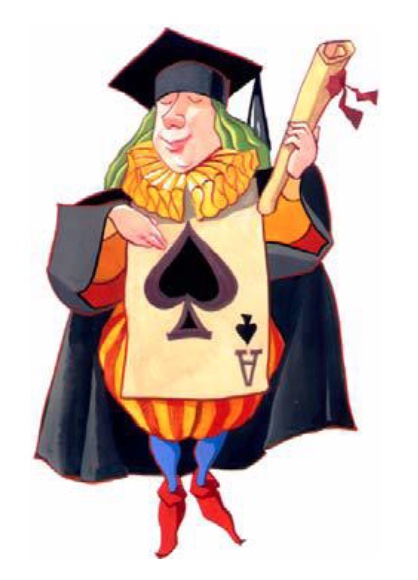 Learn Audrey Grant's latest methods for teaching in person or online!
Thursday, December 21, 1:00 PM - 6:00 PM
Friday, December 22, 9:00 AM - 3:00 PM
Cost: $125
When you click "Send message" on the registration form, you will be added to the registration list.
Prior to the event, you will receive an invoice from: Better Bridge Accreditation <service@paypal.com> Click on "View and Pay Invoice." Payment is due upon receipt. Payment is with PayPal, Venmo, or a credit/debit card.
If you cancel before December 7, the funds will be fully refunded. For cancellations after December 7, $100 will be refunded.